A business card is a handy tool that is easy to create and distribute to visitors and clients. In fact, using this powerful tool is a great way to share your business contact information. A business card can be a handy tool in the sense that it gives people an opportunity to reach you each time your product or service is required.
These cards can serve as an effective advertising and marketing tool that keeps you and your business in the minds of your clients. The good news about business cards is that there are higher chances of your clients referring you to other associates, especially if it creates a great first impression. This is why it is important to design an attractive and compelling business card that will attract clients, visitors, and business opportunities. Consequently, it is very important to have your business card handy and attractive.
WHAT A PROFESSIONAL BUSINESS CARD SHOULD LOOK LIKE
A successful business card needs to cover for these two basic things; a good message and an attractive look. In addition, it has to carry the name, business logo, and official address of the entrepreneur. A well-designed logo is very important because it depicts the face of an organization. It can convey the values and nature of your business effectively.
Business cards can also display your social media addresses and an interested fan may likely sign up. Most business cards come with an additional blank space for extra note. For a business card to have a professional impression, the colors, text, and fonts have to be designed in a neat and professional manner. In addition, the size of the card ought to be standard enough to make it handy.
These features contribute to what will make the card attractive in appealing to your clients and visitors.
BUSINESS CARDS BENEFITS
They Are Handy and Work Effectively
Business cards are one of the oldest and effective marketing/advertising tools that companies will continue to make use of to increase their client base daily. Once it is designed in a professional manner, it becomes handy and ready for dissemination.
Brand Awareness
A professional business card provides greater brand awareness about your products and services. Remember that the wider your brand awareness the higher the number of customers. Using business cards is a great way to promote your brand and retain its awareness.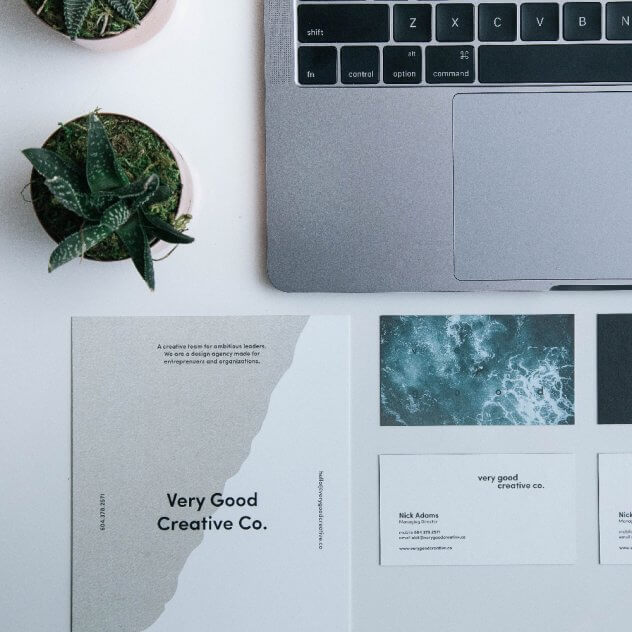 NOTE
Before creating a business card for your company, make sure you provide the correct business information before the cards are printed. This will make it easier for clients to reach you. It will be disastrous for you and your business if there is any incorrect information.
Also, it is recommended that you hire a reputable printing company that will provide a professional service for your card. This is because they will use high-quality tags that will help promote your business to a wider audience. In a nutshell, you need to invest in business cards if you want your business to be successful.