Whether you own a small or large business, you cannot ignore the wealth of opportunity social media marketing provides on a daily basis. To benefit from this marketing opportunity, there are some things you need to implement.
Here are some social media tips for business owners.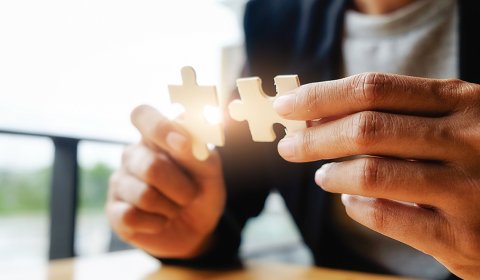 Build a Strong Community of Customers
The first thing you ought to do as a business owner is to build a strong community. Start building your online presence with the most popular social media platforms (Facebook, Twitter, LinkedIn, YouTube, Instagram, etc.). Use these platforms to target your customers. Building a strong community requires patience. As competition increases daily, it becomes more difficult to find loyal customers. But with persistent communication and proper management, you will see your brand growing on a daily basis.
Be Prompt in Your Responses
A good way to keep your online presence is to be prompt in your response. You know how difficult it is to get loyal fans/followers, so get ready to engage with them. Remember, there are so many review sites where customers can post reviews about your company. You don't want a dissatisfied customer to leave a terrible remark about your business, especially if you are a startup. Before sending any promotional offer to your followers, you first need to interact with them to build a level of trust between you and them. No matter how harsh or amazing their requests or tweets are, make sure to answer their questions quickly and politely, and address their concerns.
Get Personal
While interacting with your potential clients, show your personality in your tweets, posts, and comments. Words like Thank You, We are Sorry, should not be far from your response. Show them that you are willing to respond to their request. Don't leave a standard reply for your customers instead personalize your responses.
Protect Your Business Image
If it takes two months to build a house, destroying it wouldn't take up to a day. If you don't take your online presence and business image serious, your reputation will suffer and may crumble in the long run. As a business owner, you must cherish a positive online presence more than the cash flow. Having a positive image on social media will give you an edge over competitors. You can send innovative ideas, offers, and services to your customers, giving them more reasons to keep doing business with you. You can only get a good review from a satisfied customer. Offering to show help to your customers will make them have more confidence in your brand.
Be a Good Example
Any action going on the internet is constantly monitored by some set of observers. They are random folks who simply want to know everything. Help others when required, don't let it always be about you. For instance, just because you are promoting your own site doesn't mean you should snub others. Instead, help one another – be a good example and take part in certain community roles like voting.
Good luck!