When it comes to online marketing, there is an unending list of…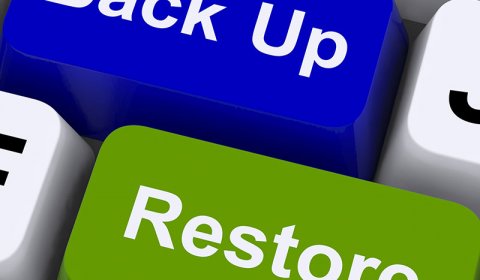 If you have ever lost files or unintentionally deleted a file on your computer, you'd know how painful it is. Now imagine if the entire files on your website and email got deleted today, how would you feel?
WHAT IS SSL
SSL simply means Secure Socket Layer. It is a protocol for managing the secure interactions between a web server and a web browser.